How Long Does It Take to Get Dental Implants?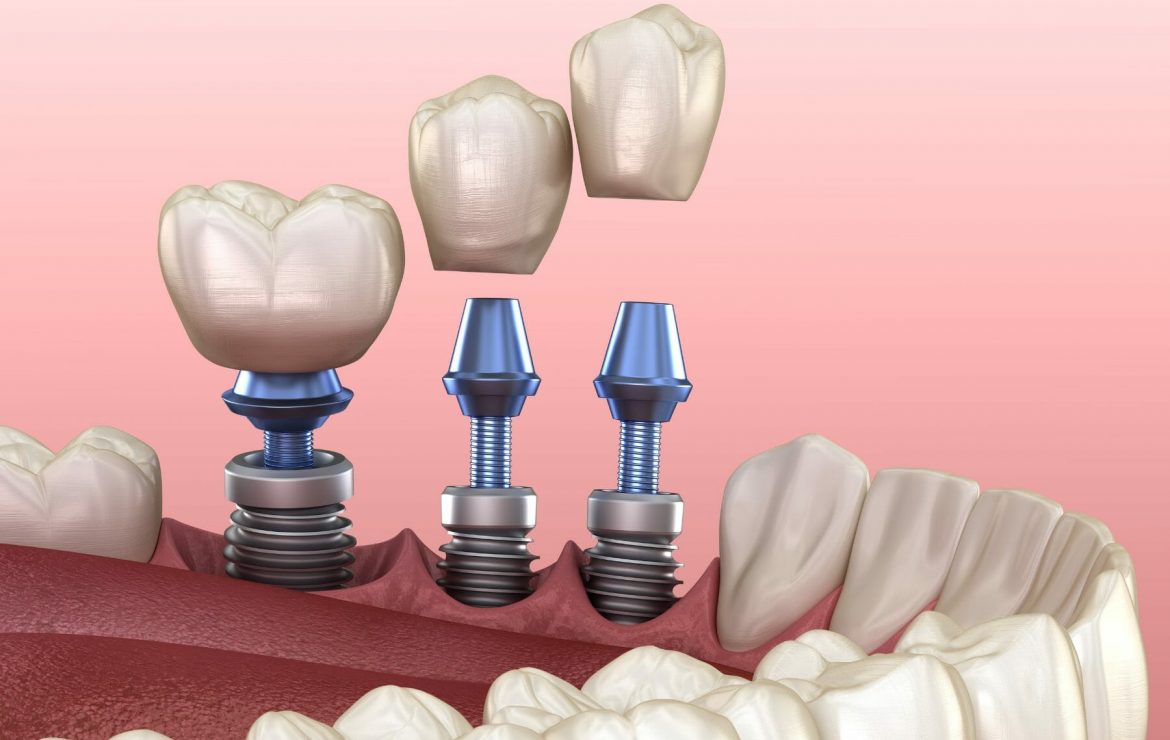 Getting dental implants is a smart choice for patients who are seeking a permanent solution for the restoration of their missing teeth. Unlike dentures, this restorative process is longer-lasting, more secure, and looks totally natural, just like real teeth.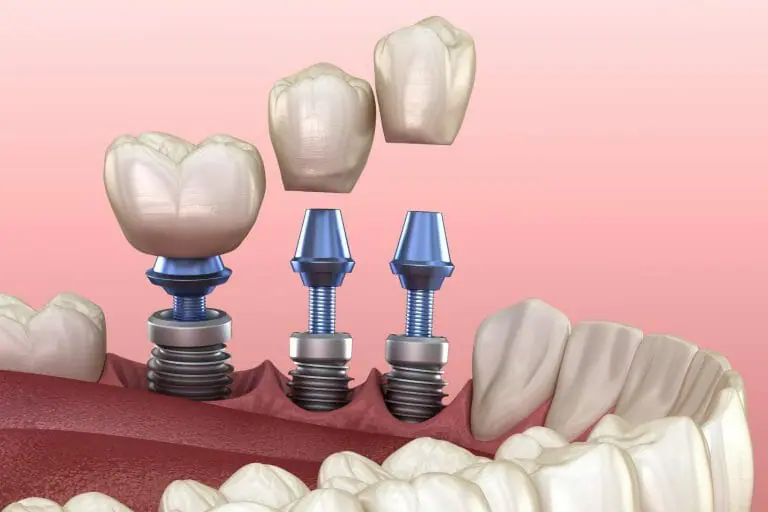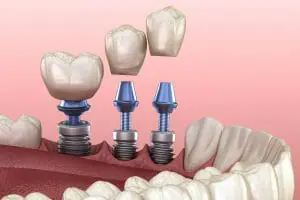 Perhaps you have been thinking about getting dental implants for a while, or this is new territory for you to navigate. Either way, knowing what you are getting into is important, both for your general knowledge and peace of mind.
The process of getting dental implants can seem long, but the results are worth the wait. While there is the option of a one-day dental implant procedure, most cases involve a more time-consuming approach. In this case, the patient may not have their new dental implant procedure completed for months after the initial consultation.
The idea of waiting may seem like a letdown, but in order for the dental implant surgery to be most successful, this time span is a must. It is part of the healing process, as the titanium screws used in dental implant surgery must fuse properly to the jawbone, providing strength and stability for the crowns that will be used in place of natural teeth.
If dental implant surgery is in the cards for you, please read on below to learn more about the overall process and what to expect. Here at O'Connor Dental Care, we refer our patients to an oral surgeon for dental implants, but we provide expert dental implant restoration in the case that the dental implants need repair or replacement. While this is relatively rare, the need may arise, and our team is ready to get your dental implants back to like-new condition.
Can Dental Implants Be Done In a Day?
There are certain dental implants that can be done in a matter of about four hours from start to finish. This is because only four titanium screws are used to hold a series of replacement teeth together, creating an aesthetically-pleasing result. This option isn't for everyone, as it all depends on what is needed and what the patient desires in the long run. Your consultation with your dentist will cover all the bases and give you important insight.
As mentioned above, dental implant surgery is generally a longer process, from the initial consultation to the final smile. From taking measurements, placing the titanium screws into the jawbone, creating the natural-looking porcelain crowns, etc. this time span is required so the jaw has time to fuse to the screws and heal well. Rushing is anything but ideal.
So, yes, they can be done in a day, but you'll have to learn which option suits you best. If your dentist recommends the longer-term approach, be prepared for what this will entail:
Measurements – X-rays, scans
Screw placement
Healing period
Crown placement
Your new smile is ready
How Long Does This Take Start to Finish?
It will take about 1-2 hours to affix each dental implant screw into the jawbone. It sounds tedious, but the expert surgeon must be meticulous in this process. You will be numbed so the procedure will be virtually pain-free. Comfort is key for the patient, and all measures to keep you that way will be implemented.
Once these screws are embedded beneath the gumline, you must take time for the integration to take place, with a secure fusion to the jawbone. This part of the process may take up to three months. Some patients will be ready sooner, while others may require more time to heal. You will be monitored throughout.
When the oral surgeon has determined that you are ready for the crowns, you'll return to the office and they'll be placed. The shape, color, and size of these crowns will look natural, as they'll be designed to suit your mouth. It's remarkable how they turn out and how beautiful they can be.
With your new dental implants, you will be able to:
Chew normally
Speak normally
Look better and have more confidence
Protect the bones from deteriorating
Maintain the shape and structure of your face
How Long Do Dental Implants Last?
You can expect your implants to last 25 years or more. This permanent solution is ideal for patients who want a "one-and-done" restorative surgery that they can rely on. Dentures have their place, but dental implants are a step above.
As noted, O'Connor Dental Care is here for you in the case that your crown cracks or chips, something feels loose, if you experience any other unforeseen issue with your dental implants.
If that is the case, we highly recommend you see us without delay, so you do not compromise the condition of your crown(s) or your dental implants in general. Contact us ASAP to schedule an appointment. Our Fort Thomas office is open from Monday-Friday.
We look forward to seeing you soon, whether for dental implant restoration, a general checkup, or another dental need. Our office maintains COVID protocol for your health and safety.