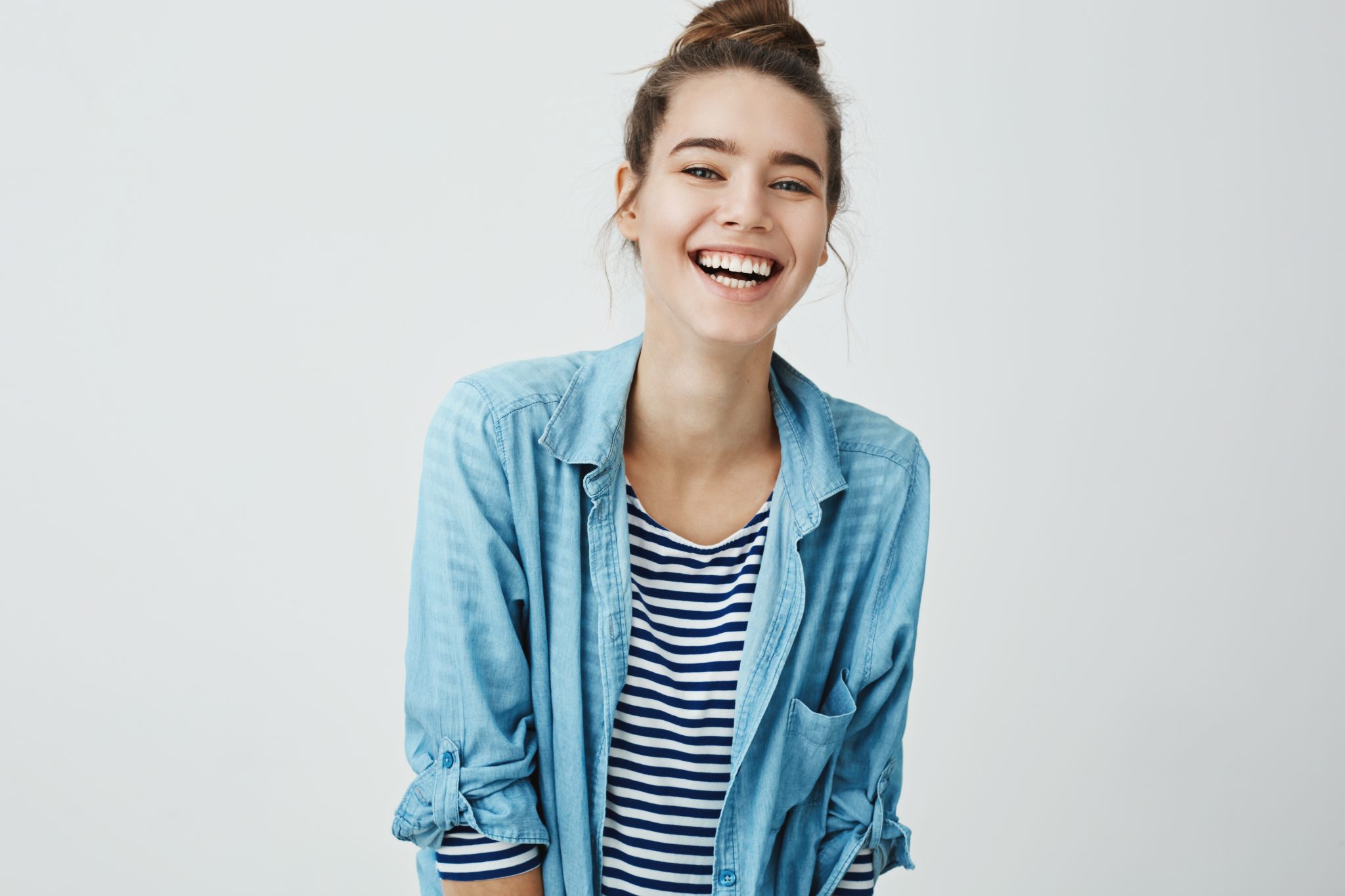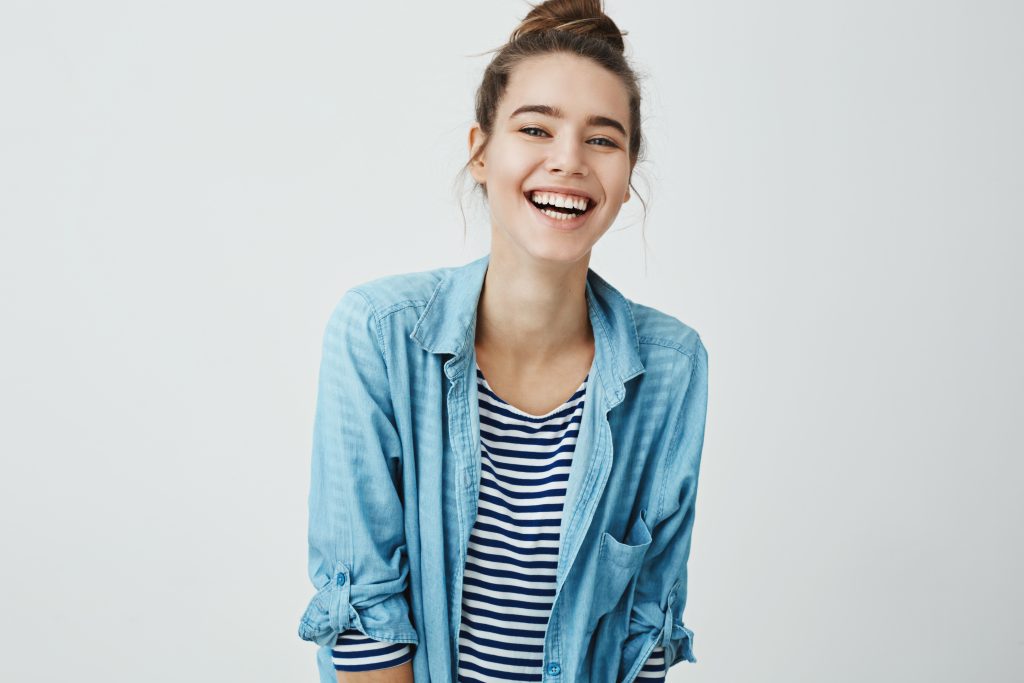 Welcome to O'Connor Dental Care
From the moment you walk through the door at O'Connor Dental Care you will experience a friendly and compassionate environment that is our community-centered, family-oriented dental practice. Right away, you'll notice our commitment to creating and building a lasting and satisfying relationship with you. We will never treat you as a transaction because we genuinely enjoy getting to know you, and that will be made clear instantly. We're here to take care of you, from start to finish, and we're going to do it right.
We focus on overall patient care and the importance of oral health, and we are meticulous about the work we do for our patients. When you arrive at our dental office, we want you to feel like our top priority, because you are. We refuse to cut corners when it comes to your oral health, and we take great pride and pleasure in providing you the latest advancements in dental care. 
What to Expect During Your First Visit
When you call to schedule your first appointment, we will direct you to fill out our patient intake forms online. If you aren't able to fill those out beforehand, please come to the office about 15 minutes early to allow time to fill them out on site. 
Once we collect your forms, our waiting times are typically very short, as we schedule our appointments so as to avoid making you wait. You will be greeted by our staff who will ask you some key questions about your dental history, family health history, and overall health, as well as any medications you may be taking. 
During this initial appointment, we will take full x-rays of your mouth, and provide a professional teeth cleaning and comprehensive dental exam, then schedule your next appointment to follow up with any specific work you may need. 
Your Satisfaction is our Goal
We want to be certain that you're happy with the care that you receive in our office, and will follow up with you to make sure you're still satisfied a few days after your visit. We want you to feel confident and comfortable with your treatment as well as your smile. Our very own Dr. Emily is the youngest female dentist to graduate from the prestigious Kois Center in Seattle and has been working in the family dental office since the age of 14. 
Because we know that many of our patients are busy working long hours, we are open from 1 – 7pm two Wednesdays out of every month to accommodate patients who require later appointment times.