Can Dental Implants Be Done In a Day?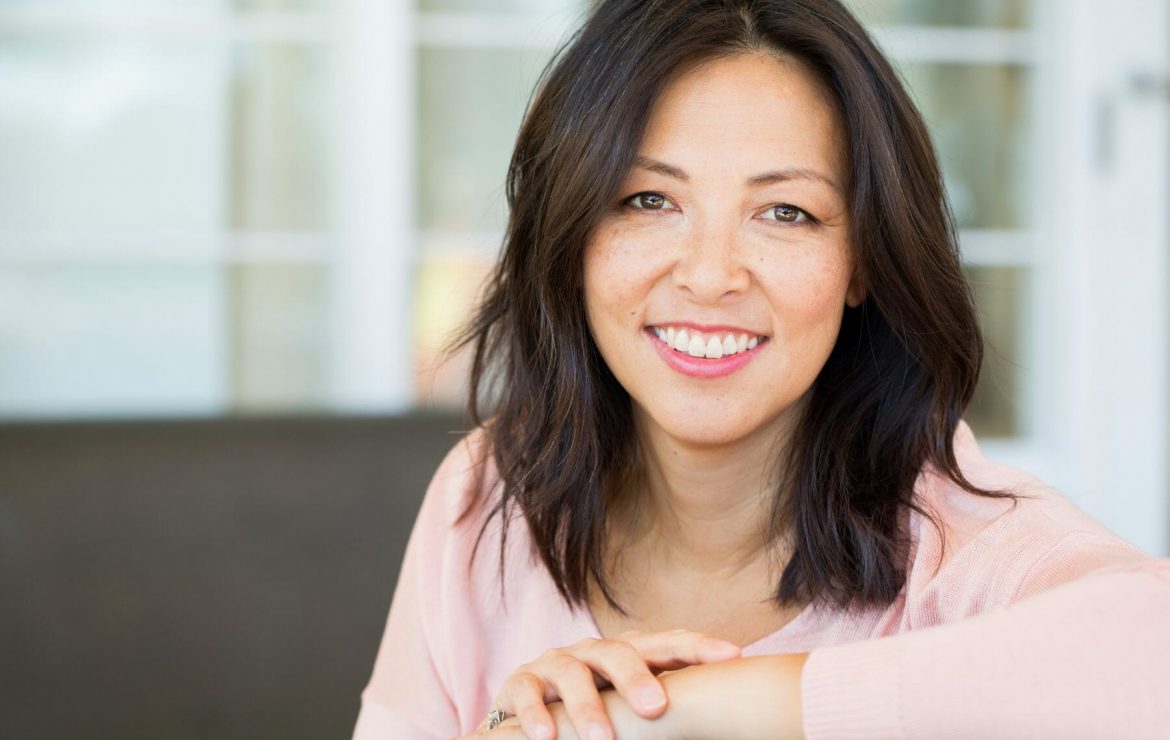 Dental implants can dramatically change a patient's life, allowing them to return to normal function, including chewing and speaking, as well as maintaining the structure of the mouth. Bone loss in the jaw can occur when teeth are missing, so keeping the bone along the jaw preserved is imperative. Tooth loss is a serious issue that needs to be addressed accordingly, and time is of the essence when it comes to restorative work, as well as the cosmetic advantage that comes with it.
Here at O'Connor Dental Care, while we do not fit patients for dental implants initially, our dental implant restoration services have helped countless patients in need of repair, in the rare cases that the porcelain crown covering the implant has:
Cracked
Broken
Fallen off
Additionally, the implant itself (the titanium screw set in the jawbone) may come loose due to damage, injury, or another reason. Without proper restoration, this can lead to undesirable or even dangerous issues regarding the health and hygiene of the mouth. Note that most dental implants can last 25+ years, so restoration is not necessarily a must. However, if the time comes when an unfortunate issue presents itself, our restoration experts are ready to restore your dental implants.
If you are interested in learning more about dental implants, or already have them and want further information, read on below for some important factors and details. Your oral care is critical, as it impacts your entire body's overall health and wellbeing.
How Long Does the Dental Implants Procedure Take?
There are certain types of dental implants that can be done in a day. With just four implants for the upper or lower teeth set for stability, they are attached within four hours. Four Ever Smile(™) is one company that makes this sort of implant available, giving patients a quick and reliable restoration that looks just like natural teeth, fits comfortably, and allows wearers to get back to normal functioning in nearly no time.
There are other ways of having dental implants done, where the titanium screws are placed into the jaw bone and allowed time to heal. Then the replacement crowns made of porcelain are created and fitted over the screws. This can take several weeks from start to finish.
Both options as noted above are extremely effective, and the team at O'Connor Dental Care can provide restoration work on these dental implants when needed. Be it an emergency situation or as a proactive measure when something is on the brink of going wrong, we can help.
What Makes Dental Implants a Better Solution as Compared to Dentures or Partial Dentures?
Depending on a patient's particular dental issue(s), the dentist will help determine which option will be most effective in restoring the teeth. Generally speaking, dental implants have the advantages of:
They are permanent – can last 25 years or more
They prevent bone loss
They look the most like "real" teeth
They are the most cost-effective option – long-term
They function most like natural teeth – eating, speaking
They rarely need replacement (but if they do, O'Connor Dental Care is ready to help)
If My Dental Implants Require Restoration, Will They Still Last as Long?
Our repair work on dental implants is high-quality and carefully completed. If your dental implant has been impacted or affected in some way, we can restore it back to its original condition. Expect your restored dental implant to last 25+ years, just as promised when it was first placed. Remember, they are designed to be a permanent solution.
Are Dental Implants Comfortable?
Once you get used to the feeling, you won't even realize you have dental implants at all. They are fitted to your mouth specifically, and the functionality is just like that of real teeth. You can chew and speak normally, and they do not feel out of place. No one will ever know your dental implants are there (unless you spill the beans), as they look so realistic. Your comfort and confidence will be more than satisfactory.
If you are in need of any type of restorative work for your existing dental implants, please schedule an appointment at your earliest convenience with O'Connor Dental Care. You can reach us at (859) 340-8863, or fill out this quick and easy online form to request an appointment. Someone from our friendly front desk staff will be in touch ASAP to fit you in for a consultation or appointment. We are open from Monday through Friday.
We genuinely look forward to seeing you soon! Your smile is about to get even more special. Please know that our office is following strict COVID-19 protocol, so you can feel safe during your visit. Your health and happiness are our number 1 concern, and we treat every patient like family. Be well!