What to Do In the Case of a Dental Emergency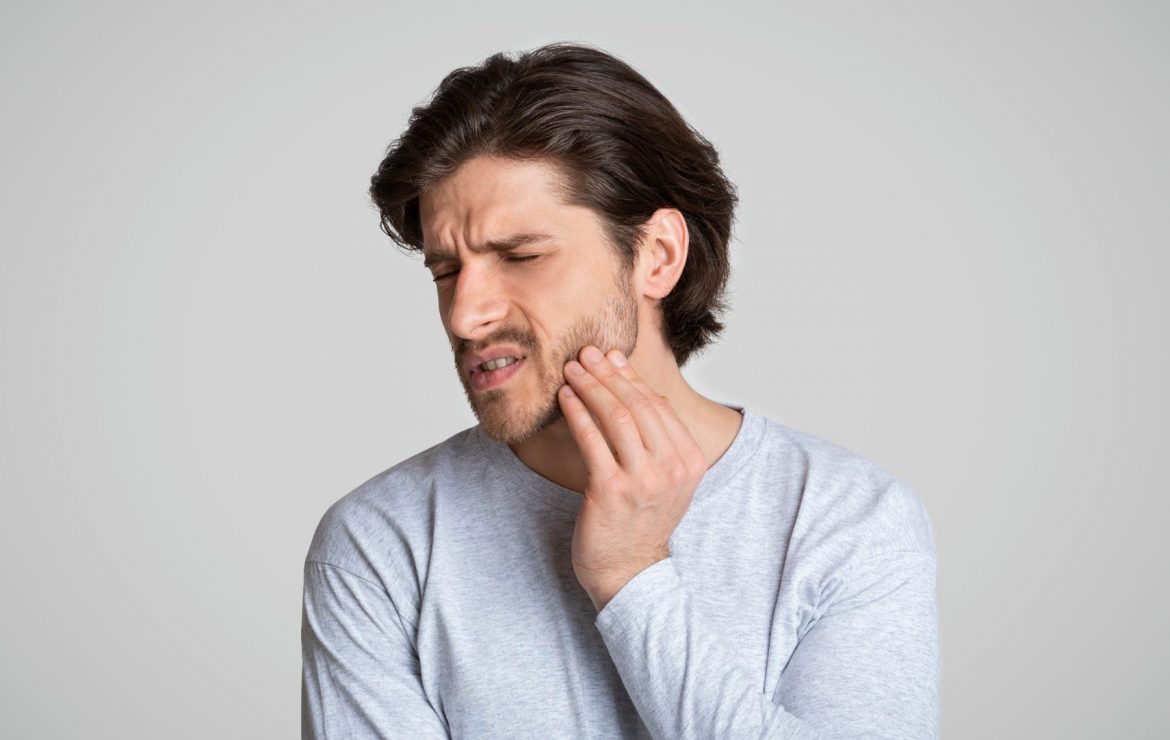 In the event of a dental emergency, first and foremost, do not panic. While this may be easier said than done, adding stress to the already loaded situation is a setback. Take a deep breath, gather your wits, and proceed to tackle the issue with a clear head and a sound mind.
The team at O'Connor Dental Care is here to guide you if you are ever in a predicament considered a dental emergency. We understand that you may be scared, in pain, and need of assistance ASAP. We treat our patients like family, and your concerns are as important to us as they are to you. We'll get you through this.
Some common dental emergencies include:
Knocked-out tooth or crown
Cracked/broken tooth or crown
Infection/abscess with pain/swelling/heat
Uncontrolled bleeding from the mouth
Post-surgery issues ‒ stitches come loose, for example
Braces wire/brackets coming undone
Severe tooth, gum, jaw pain
Dental implant issues ‒ loosening
Injury to the soft tissues of the mouth (tongue, lips, cheeks, gums, palate)
You can read below to find out what to do in the case of a dental emergency.
What If My Dental Emergency Occurs Outside Your Normal Office Hours?
Our office hours at O'Connor Dental Care are Monday through Friday, 9 a.m.‒5 p.m. except for Wednesdays, when we are open from 1 p.m.‒7 p.m. We are closed on Saturdays and Sundays. However, you can contact our office at any time by calling (859) 208-2998, and if nobody is on call at the reception desk at that time, our voice message will direct you to whom to contact in the case of a dental emergency.
If you attempt to contact us and we are not open for office hours, follow the instructions on the message machine to see an affiliated dentist on call who can treat your emergency in a timely fashion. If you believe you can wait until the next day to make an appointment, do so. However, if your condition is crucial, we recommend you visit the nearest hospital emergency room to be treated swiftly. This is particularly important if:
You are bleeding excessively from the mouth
You have a major laceration
You believe you have broken bones in the jaw
Your pain is intolerable
You have a fever accompanying an infection
Your roots are exposed
The ER nurses/physicians will address your dental emergency as well as anything else that may be accompanying the issue. Perhaps you suffered an accident and have other ailments along with your dental/oral concerns. If this is the case, the ER is the safest place to be.
How Can I Avoid Dental Emergencies?
Accidents and unforeseen issues happen, many of which are ultimately out of our control or unpredictable. You can take some precautions to be safer in general, so be proactive and prepared during your daily activities.
Some steps you can take to avoid dental emergencies include:
Avoid biting on pen caps, chewing ice, hard or chewy candy, etc.
Do not clench or grind your teeth ‒ talk to your dentist about a bite plate
Wear a protective helmet and/or mouthguard for appropriate sports and activities
Do not use your teeth as "tools" to open things
Practice good oral hygiene ‒ brushing, flossing, eating healthily, etc.
See your dentist regularly (twice per year) for general dental hygiene exams, cleanings and X-rays
What Should I Do in the Meantime Until I Can See the Dentist?
Rinse out your mouth with warm water if you are bleeding or have lost a tooth
Apply direct pressure to the bleeding area with a clean gauze or cloth
If you have the tooth/crown that has fallen out, save it
If your dental appliance has broken, save all the pieces
If you are in pain, take an over-the-counter pain reliever or use a cool compress or ice on the area
If you have hit your head, be sure someone is available to monitor you in the case of a concussion
Try to relax to your best abilities and get to the emergency dentist as soon as possible
Do not eat or chew anything until your dentist gives you the OK to do so
If you are experiencing a dental emergency, please contact our office at (859) 208-2998. Do not ignore your problem or hope it goes away. Time may be of the essence. Our friendly and caring staff will help you. We are conveniently located in Fort Thomas, KY.
Remember, not all dental problems are emergencies. For general dental issues, please book an appointment with our reception staff. You can fill out this online "Request an Appointment" form on our website. When you submit the form, someone will get back to you shortly to schedule your appointment.
Feel well. We look forward to seeing you soon. Our office is practicing all necessary COVID-19 protocol measures to keep our staff and patients safe and healthy.