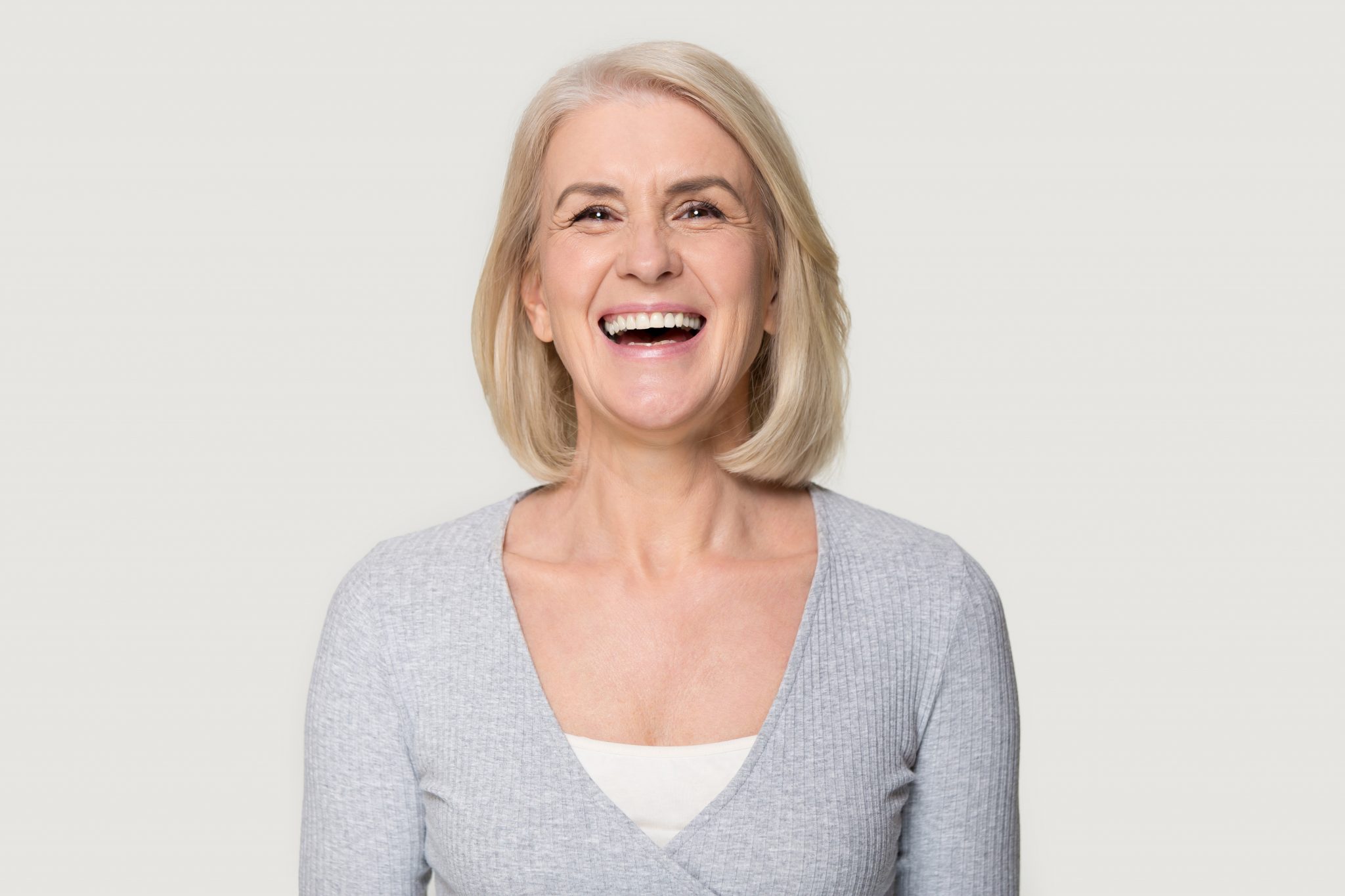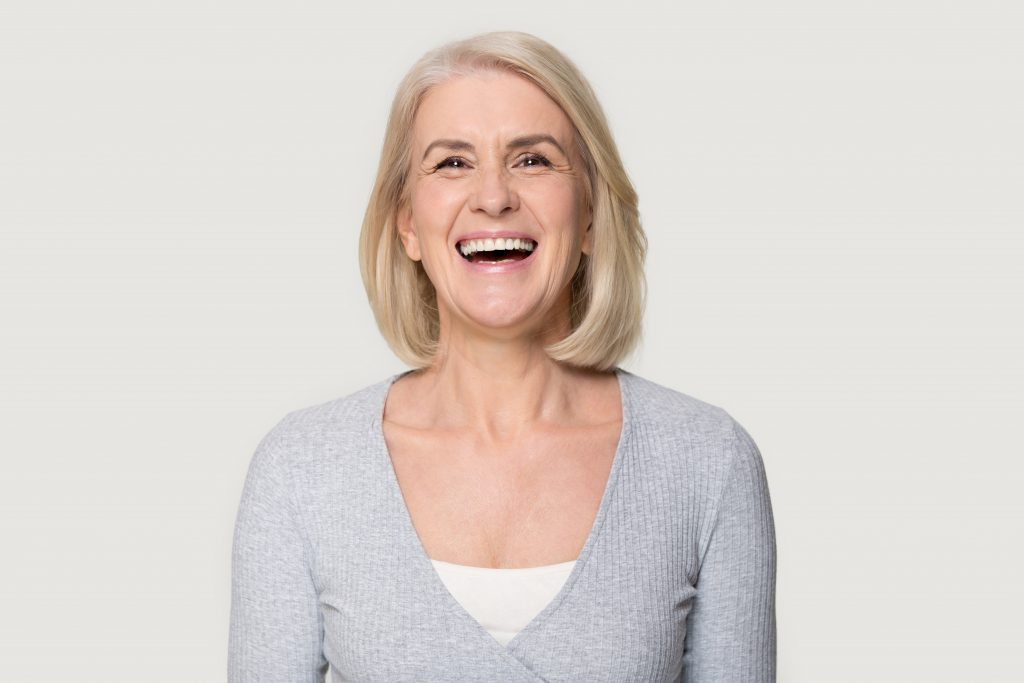 What are dental implants and how do they work?
Dental implants are titanium screws that are inserted into the jaw bone to replace the roots of missing teeth. Once dental implants have healed, they are covered by porcelain crowns that look and function just like natural teeth. With dental implants in place, a person can eat and speak normally as if they had their own teeth.
How long do dental implants typically last?
Dental implants are designed to be permanent tooth replacement solutions and typically last as long as 25 years or more. In many cases, dental implants may last as long as a patient's entire lifetime. Since their development, implants have provided a consistent, long-term solution for tooth replacement in millions of patients.
When do dental implants need to be restored?
In rare cases, problems may arise with dental implants after you've been wearing them. For example, the crown covering the implant may become cracked or broken or fall off, or the implant itself may come loose and fall out. You may feel an unusual gap or pocket around the implant, or you may notice mobility in the implant when you chew.
All of these problems and any others that may come up during the course of wearing dental implants may be solved efficiently with a quick visit to our office. Our dentists are implant specialists who can immediately identify and treat issues that arise with dental implants, restoring the functionality and cosmetic appearance of your teeth and smile.
Why choose dental implants over dentures and partial dentures?
Dental implants provide a permanent tooth replacement solution that looks, feels, and functions just like your natural teeth. Dentists recommend implants over all other forms of tooth replacement for most patients because dental implants also prevent bone loss.
Patients who have dental implants over time may even forget they have them, since the implants begin to feel quite natural, like their own teeth.
Of all the options available for tooth replacement, dental implants are the most permanent, the most functional, the most cosmetically attractive, and the most cost-effective option. Once you invest in permanent dental implants, you will save money over the long term by not having to continuously replace alternative tooth replacement solutions such as removable bridges and partial dentures as years go by.
Is dental implant restoration covered by dental insurance?
Because dental implants are considered a cosmetic treatment, some dental insurance carriers will not cover dental implant restoration, although more dental insurance carriers are now covering these procedures. Our office provides flexible payment options and an in-house Dental Membership Savings Plan as well as financing options to cover the cost of your dental implant restoration procedure.
How long will the restoration last?
Typically, a restored implant may be expected to last as long as a new implant, so it may last as long as 25 years or more. In many cases, you may never have to restore your dental implants again during the course of your lifetime.