What's Your New Years' Commitment?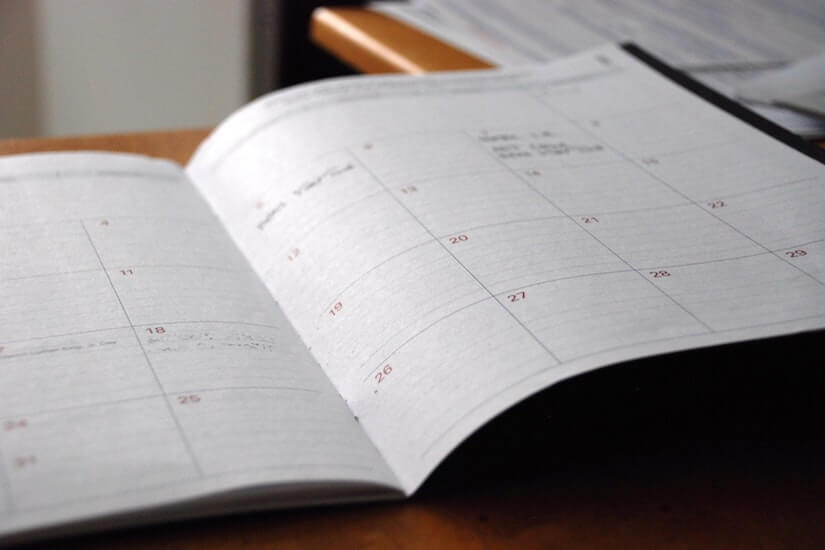 That's right, not your resolution, but commitment to yourself for the New Year.
According to a recent article in the Huffington Post only 8% of people actually keep their New Year's resolutions. The major reason people don't stick to their resolutions is they experience small setbacks or failures that get them off track. Sound familiar? 
Regardless of what you resolved to do this year, one of the most important things you need to do is take care of your oral health. Oral health has increasingly been linked to our overall health. Staggeringly, approximately 80% of Americans are living with periodontal or gum disease, which often goes undiagnosed. These problems can lead to other life threatening health issues if not treated.
Here are your top 3 oral health commitments for 2019! 
Regular Visits to Your Dentist
We recommend you visit your dentist at least twice a year. If you haven't been to see your dentist in a while, commit to scheduling your appointment today to have a cleaning and x-rays done. Your teeth will be glad you did.
Daily Habits
Let's be honest, we all live busy lives so we skip those things that seem trivial from time to time. Well your oral health is no laughing matter. Commit to your daily routine or to establishing a new routine. That should include, brushing your teeth twice per day (and not a quick once-over, minimum 2 minutes each time you brush), floss at least once per day, and use mouthwash at least once a day as well.
Drink More Water!
We've all heard that we should drink more water. Water is vital to increasing our overall wellbeing and the benefits don't stop there. By drinking more water you'll help wash away bacteria left behind throughout the day. This will significantly lower the risk for cavities and tooth decay.
 Let's start the New Year off right by establishing some new habits to protect your oral health. Commit to taking care of your oral health, and we'll commit to being there to help you succeed!