What to Know About Oral Cancer Awareness Month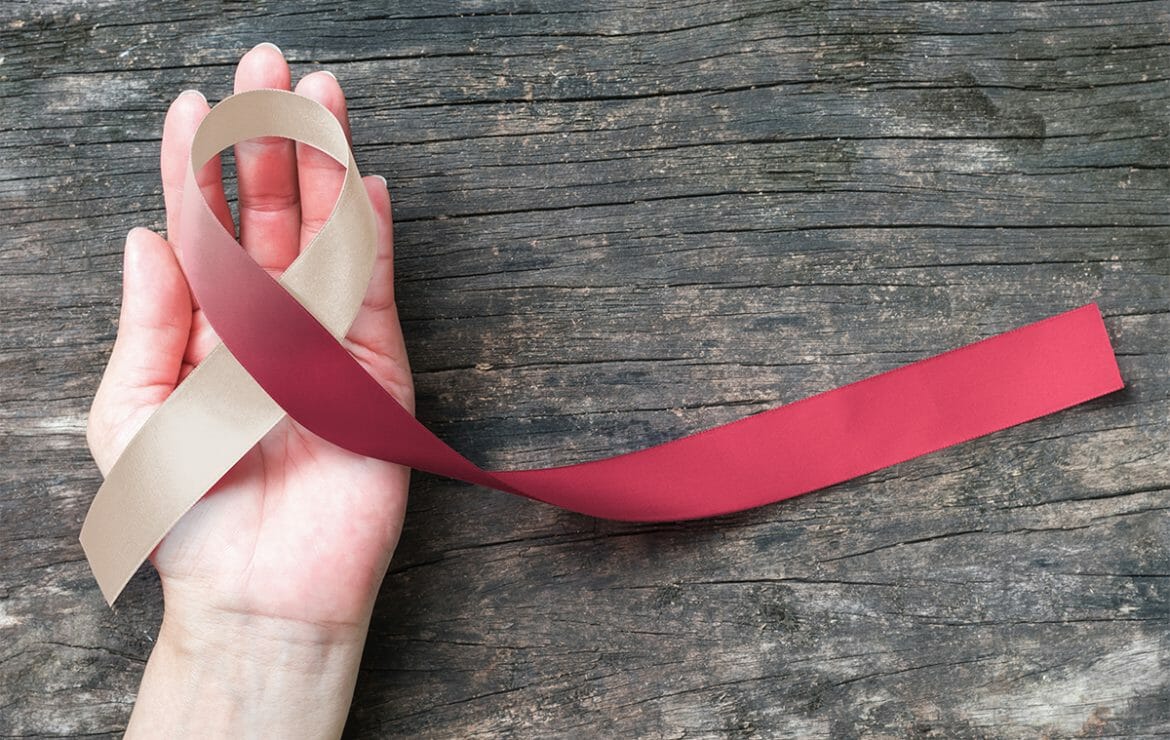 Approximately 50,000 new cases of oral cancer will be diagnosed this year, with men nearly twice as likely to be affected according to information collected by the American Association of Oral and Maxillofacial Surgeons. April is oral cancer awareness month and the team at O'Connor Dental Care are spreading the word so that you know what to look out for.
Here are a few of the signs of oral cancer:
Mouth/lip sores that will not heal.
Red or white patches in your mouth. 
Lumps or thickening places in your mouth. 
Rough or crusty areas in your mouth. 
Erosion in your mouth tissue. 
Cough or sore throat that will not go away. 
Difficulty swallowing. 
Drastic changes in your voice. 
Lumps in your throat or neck.
It's important to remember that some of these signs are also associated with several different illnesses. If these signs and symptoms continue long after any other illness would have run its course, then further evaluation needs to be done.
But what can you do if you're continuing to experience any of the symptoms we mentioned? We recommend immediately scheduling an appointment so we can diagnose your symptoms properly. Cancer is no joke – scheduling routine dental exams, which always include an oral cancer screening, provides the best chance to beat this terrible disease through early detection.
Call 859.441.0033 or request an appointment, today.