Are You Ready for Back to School?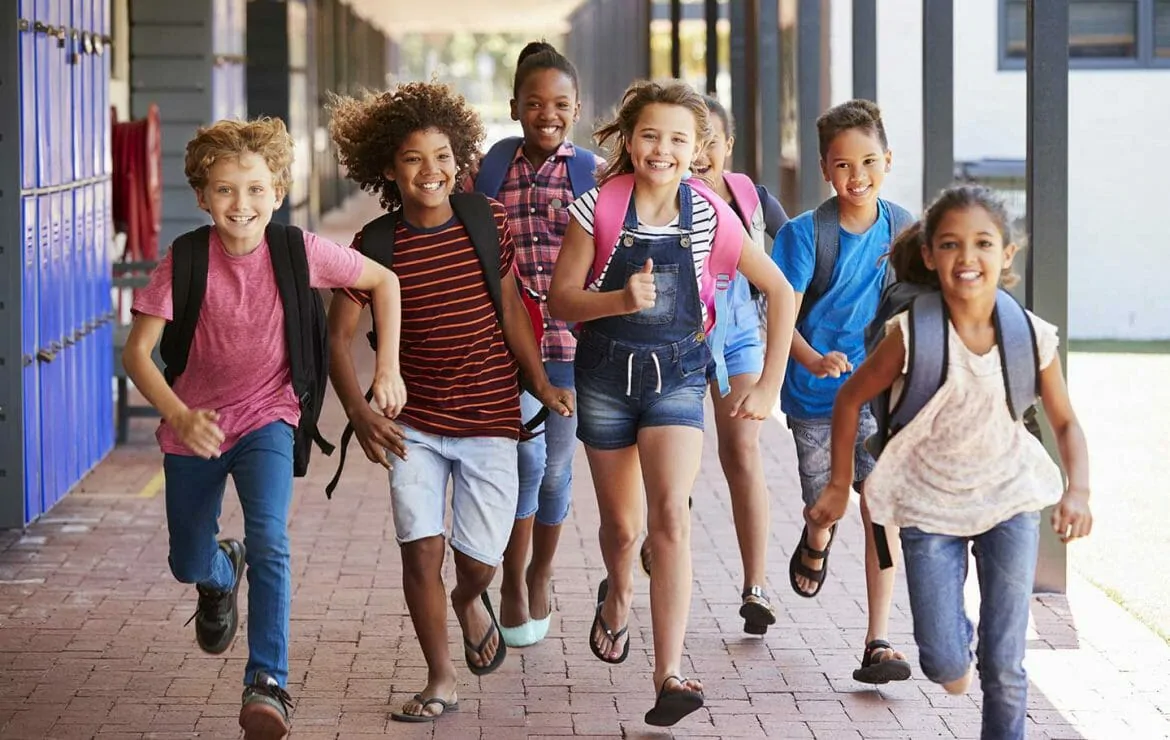 What's that sound? … Could it be? Yes!
That rumble is the deafening hi-fives of euphoric parents nationwide, survivors of another summer break with their little ones. As kids across the country gear up to head back to school in coming weeks, we look forward to another year of learning and growth! And for those who have already jumped onto bright yellow buses, the O'Connor Dental Care team hopes you have a great school year – and we want you to know it's never too late to schedule your back-to-school dental checkup.
Here are the top three reasons your child should visit their dentist before heading back to school:
Confidence – Let's be real for a second here. Kids can experience some nervous energy heading back to school, and the last thing they need to think about is, "how do my teeth look?" Give your child the swagger to face the new school year with a clean and confident smile. Dazzling!
Prevent Unnecessary Dental Emergencies – By scheduling your back-to-school dental check-up your dentist can catch small problems before they spiral out of control. Preventative maintenance will ensure your child doesn't miss valuable classroom time and keeps parents – you – from missing work due to unforeseen emergencies.
Increased IQ (?) – While there is no scientific data to suggest this last point is true, why not give your child the best chance at success as they kick off the school year (literally) brighter than ever.
So, as you're out there – running around to find those last things on your child's school shopping list – be sure to add 'Visit the Dentist'. The entire team at O'Connor Dental Care wants your child to have the best school year possible, and so to schedule an appointment call 859-441-0033 or click the 'Request an Appointment' button now!