One For the Gentlemen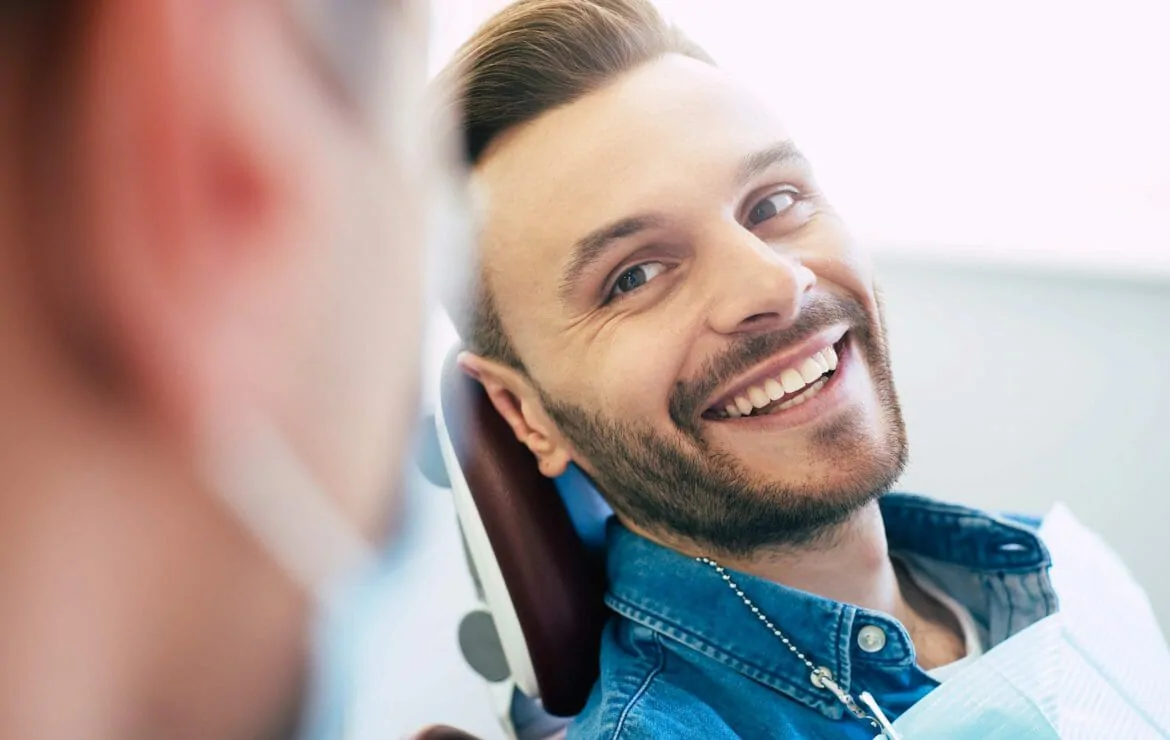 It's June, which a means it's Men's Health Month!
The team at O'Connor Dental Care want to remind the fellas out there that, in addition to regular exercise and a healthy diet, keeping your oral health at its best is very important. Here are a couple reminders for all the "tough" guys out there who may be thinking of skipping their next dental appointment.
1) Schedule It
We understand how busy life can get between work and spending time with family and friends, but that's no excuse to neglect your teeth and gums. Regular dental visits help ensure your oral health is at its best and can also help catch serious medical issues early. Get your appointments on the calendar early and treat them like any other important meeting. As my 8th grade teacher once said, "You can pay me now or pay me later." Keep in mind that what you pay later could be significantly more than what you would pay now!
2) Brush Your Teeth 
We recommend brushing your teeth two times a day for at least two minutes. Hum your favorite song and brush until you've finished belting out the final verse (or until your mirror is covered in toothpaste froth). You can set a timer on your phone, too, for the less musically inclined. If your diet consists of sugary foods and drinks you might want to throw an extra brushing in after lunch.
3) Flossing and Mouthwash
Regular flossing removes the plaque and food debris from spaces between teeth that your toothbrush can't reach. Using mouthwash daily eliminates the additional bacteria and plaque that brushing and flossing miss. You only get one set of permanent teeth so treat them accordingly!
Alright guys…this month is for you, so don't neglect your health. The entire team at O'Connor Dental Care want you to know that the better you feel, the better your quality of life will be!
To schedule your appointment call 859-441-0033 or click the 'Request an Appointment' button, now!