Support Small Business Saturday with O'Connor Dental Care!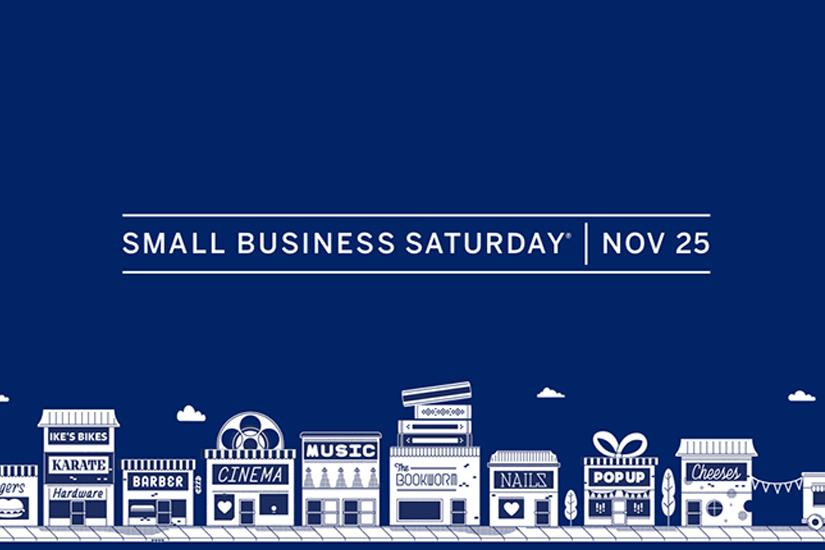 It's hard to believe just how quickly the month of November has seemingly come and gone. As we prepare to celebrate Thanksgiving this Thursday, the team at O'Connor Dental Care would also like to remind everyone that November 25 is National Small Business Saturday. So what is Small Business Saturday, and why is it such a big deal?
The first Small Business Saturday took place in 2010 and was done to help encourage people to get out and support small businesses in their area. The idea took off and is now an officially recognized day to celebrate local businesses. As a small business, O'Connor Dental Care understands the importance of supporting other businesses in our area. For this reason, this Saturday we will be out and about in our local community showing our support and helping to make Small Business Saturday a smashing success. We encourage all of our patients to shop local this Saturday before heading to the big box stores!
Just to show you how important it is to shop local…if you spend $100 at a local business, $68 dollars of that stays in the local economy. Compare that to $43 that stays when you patronize a non-local business. It may not sound like much, but it all adds up in the end.
We love our community and want to see our neighboring businesses succeed as well. Here's to making a big impact by thinking small!
*Pictured below: O'Connor Dental Care featured in the November 2017 Issue of Fort Thomas Living!*