It's Time to Maximize Those Dental Benefits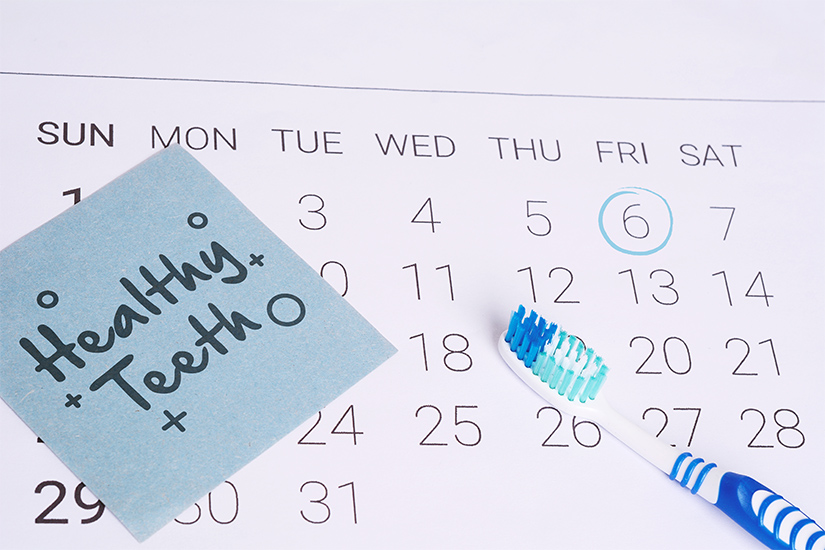 With only two months remaining in 2018, the team at O'Connor Dental Care wants to remind you to maximize your dental benefits before the year ends. Did you know that your dental benefits reset every year? When that happens, you lose out on all remaining unused benefits. Below are a couple of things we recommend using your dental benefits on so that your money doesn't disappear like 2018 at the stroke of midnight on December 31st!
Routine Checkups
Seriously…if you haven't had a checkup this year, it's time. Many dental insurance plans provide coverage for 2 checkups a year so why not take advantage and schedule your cleaning today! Getting regular checkups allows us to ensure your oral health is in tip-top shape for the holidays and gives us a chance to make sure there aren't any other oral health problems developing.
Unfinished Treatment Plans
In the event you need a more extensive dental treatment that involves multiple visits, why not get a jump on things and schedule your visit before the year ends? The good news…if you haven't met your deductible or hit your annual maximum, we can help you create a plan that maximizes your benefits while still making the investment in your oral health manageable.
Don't let your 2018 dental benefits go to waste and expire at the end of the year…that's nothing to smile about. Call 859 441-0033 or click the 'Request an Appointment' button above to schedule your appointment today!