How You Can Help Improve Your Child's Dental Health!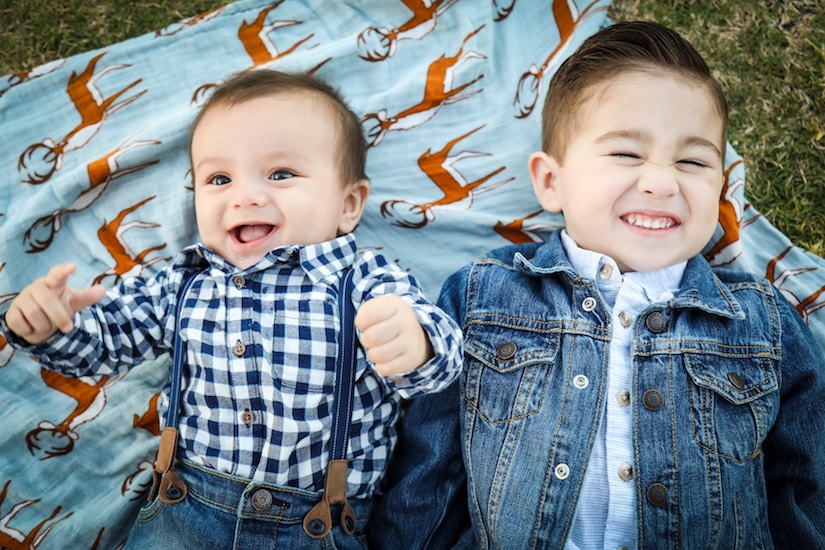 Did you know that February is National Children's Dental Health Month? That's right, it's National Children's Dental Health Month! So, Dr. Emily thought it would be helpful to share a few tips with the parents and caregivers out there to help improve your children's dental health.
Here are the top 3 tips to ensure your children enjoy a healthy happy smile!
Start the habit early – there are a number of dental products available to aid in getting your child's dental health habit off to a great start. Baby toothbrushes and toothpaste are made specifically for children and do not have fluoride or the abrasives found in adult products. This allows parents to clean potentially harmful bacteria from their children's teeth without the worry of babies and toddlers swallowing too much flouride. It also stimulates the child's gums which help to build a strong foundation for tooth development.
Visit Your Child's Dentist – at O'Connor Dental Care we love to see our patients, especially our younger ones. Regular visits to the dentist help reduce your child's fear of going. We are able to teach children the correct way to brush their teeth, what toothbrush is the right fit for that particular child, and address any issues early on. This all adds up to building a strong foundation for good dental health.
Use Mouthwash – we've had patients ask, "When should my child start using mouthwash and floss?" The answer is, "The sooner the better."We recommend having your child use a alcohol free rinse after brushing their teeth for 2 minutes to help reach those tough spots between their teeth. Depending on age, and with adult supervision, you can show your child how to properly floss for that added level of dental care.
During National Children's Dental Health Month remember to schedule your child's dental checkup and cleaning. Taking care of their teeth now will help them develop lasting habits and routines for good dental health. If your child hasn't visited a dentist yet, we welcome you to contact us at O'Connor Dental Care to schedule an appointment, or call 859 441-0033 today!