Happy Memorial Day!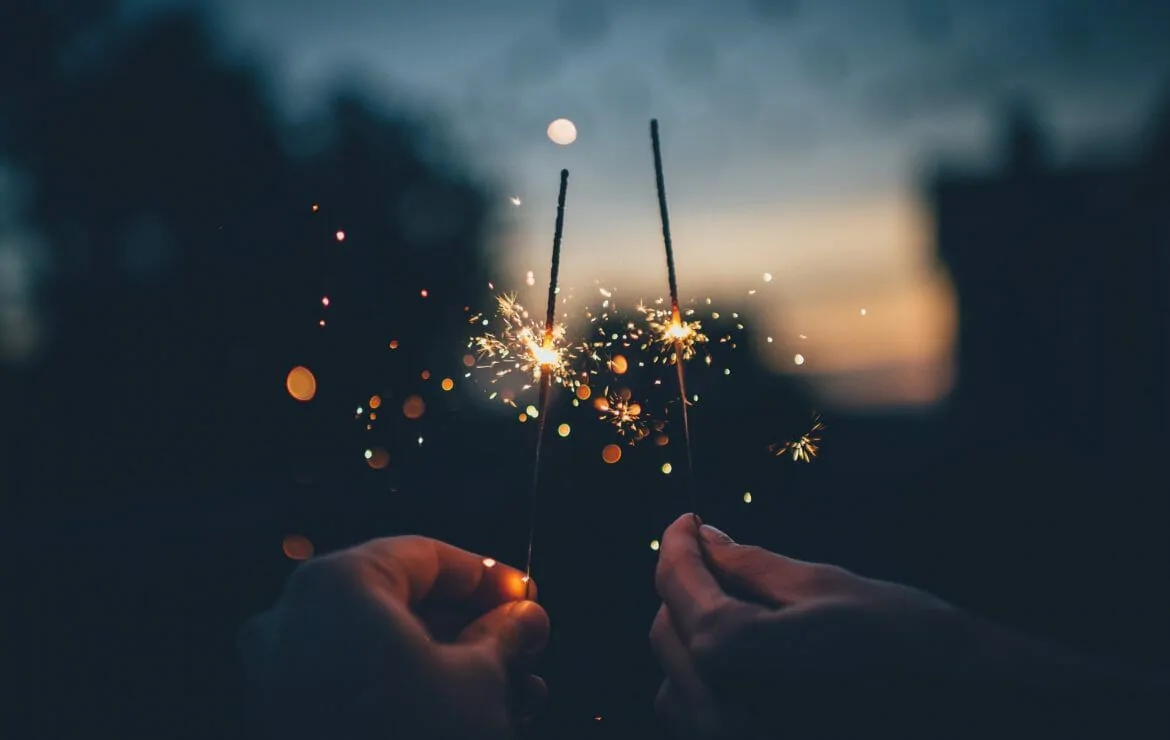 Happy Memorial Day everyone! We at O'Connor Dental Care want to make sure you enjoy your holiday! So as you enjoy delicious grilled meats, juicy slices of watermelon, and buttery corn on the cob, know that the team at O'Connor Dental Care is here to help you with any dental problems. To schedule your appointment call (859) 441-0033 or click the Request an Appointment button, today!
But Memorial Day is more than the start of Summer, a day to grill out, or just a day away from work and obligations. It is a day that we take to remember and honor those who have sacrificed their lives to serve and protect our great country. We invite everyone to please take a moment with us today to remember those who have made the ultimate sacrifice to guarantee the freedoms we all enjoy.
From everyone at O'Connor Dental Care, we wish everyone a safe and blessed Memorial Day weekend. Here are just a few facts to remember as you celebrate the holiday weekend.
45+ Million – Veterans have served the country in wartime.
1.35+ Million – Service members who have died in conflict.
260,000 – Graves at Arlington National Cemetery are decorated with American flags each holiday.
3:00 PM – The National Moment of Remembrance, as designated by Congress in 2000.
2nd – Memorial Day ranks 2nd behind the 4th of July for Sales of Beer.
$1.5 Billion – the amount of money spent on meat and seafood for Memorial Day.