Dental Tricks for a Happy Halloween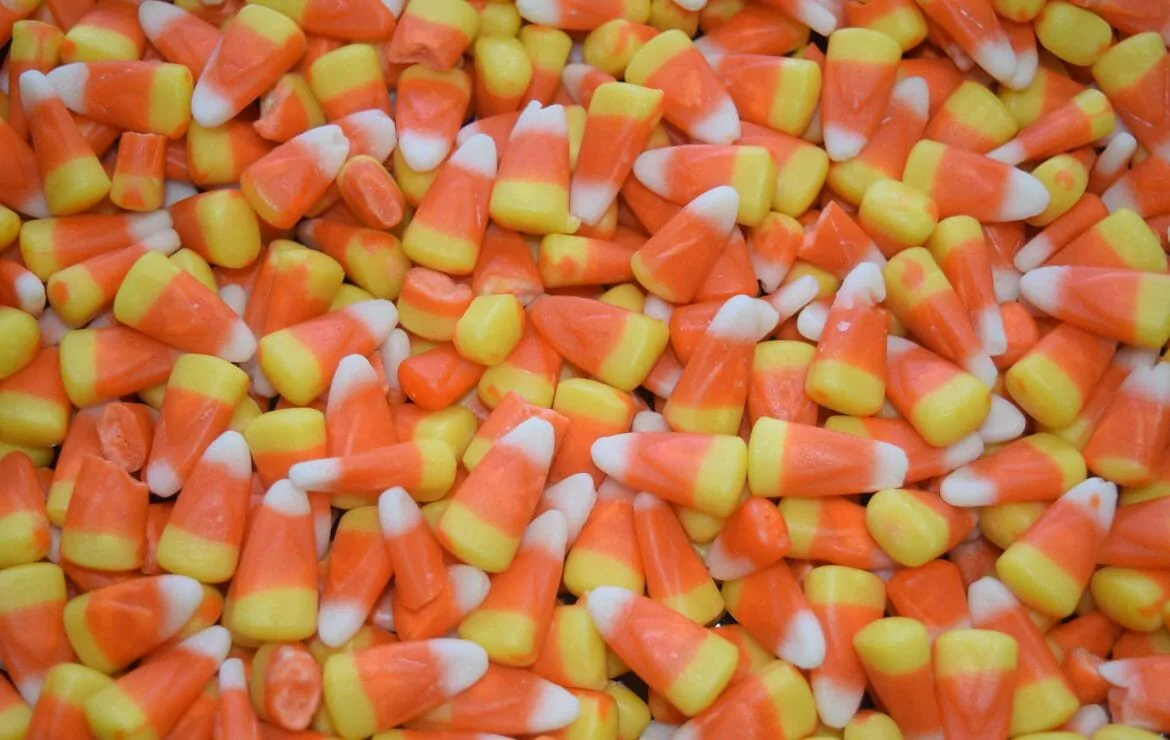 Halloween is a time when little ghosts and goblins in the Tri-State region try to collect as much Halloween candy as possible while trick-or-treating. However, as a parent, we know overeating candy is not good for our children. Here at O'Connor Dental Care, we like to remind parents to practice good oral health habits with their children without depriving them of their Halloween treats! Here are a few "tricks" to ensure your child's teeth stay healthy not only on Halloween but throughout the year as well!
1. Enjoy Treats in Moderation
After you've gone down every street and knocked on every door and trick-or-treating is over, go through your child's Halloween candy and let them choose a couple of treats they would like to have. Or better yet, have them separate out the candy they want the most. Once they decide on their favorite treats, put the rest of the candy away, out of sight. Hand the candy out as a special reward for good behavior, or for a special treat after lunch or dinner. Remind your child that eating an excessive amount of treats is not good for their teeth.
2. Be Selective
Your little trick-or-treaters get a variety of treats in their bags. Try to select the candy that melts fast and can be eaten quickly, like chocolate (candy bars). Avoid the sticky, chewy candies such as caramels and gummies. These types of candies tend to linger on the teeth longer since they can stick in between the teeth, producing more cavity-causing acids, resulting in tooth decay. Hard candies like lollipops and mints tend to be sucked on throughout the day, exposing your teeth to sugar for an extended period. Be careful not to let your child bite down on hard candies because they could chip or break a tooth!
3. Eat a Healthy Snack or Meal
By eating a healthy snack or meal before trick-or-treating, your child will be less likely to be tempted to fill up on all their Halloween candy. This will also help them not want to snack on candy periodically throughout the day.
4. Brush and Floss Immediately Afterwards
It's always essential after your children have enjoyed their treats to make sure they brush and floss their teeth. This helps to minimize the time the sugar has been exposed to the teeth, thus decreasing the chance of tooth decay. By doing this, the sugar and acid in the candy can be neutralized. If you are in a pinch, and cannot brush their teeth, give them sugar-free xylitol gum to chew. This gum will increase their salivary flow, neutralizing the acids in the mouth.
By practicing these simple tricks, Dr. O'Connor and Dr. Emily can ensure their patients will enjoy this fun time of the year. Use these tricks throughout the year to maintain excellent oral health! If something arises after those treats have been eaten, don't be scared to call and have your teeth checked out!