Patient Notice COVID-19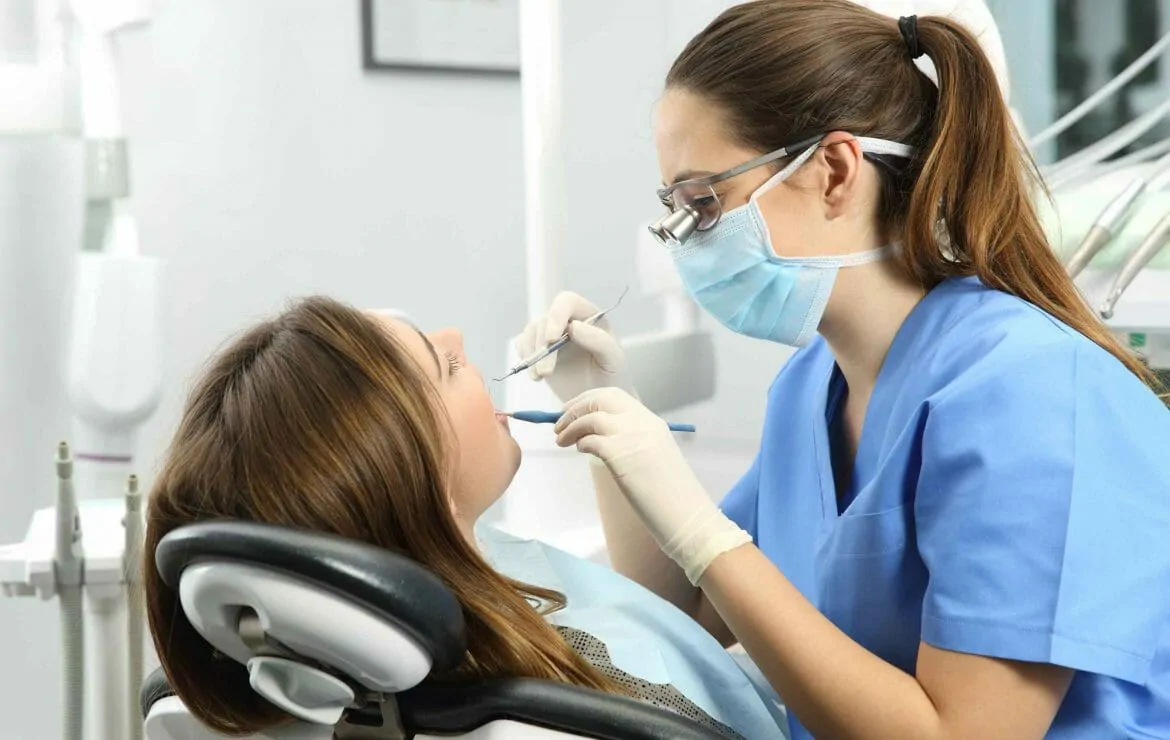 As the novel coronavirus (COVID-19) situation in the US continues we are taking proactive steps in our office to minimize possible cross-contamination. We will continue dental treatment with a detailed focus on the best scientific developments available for prevention. The following are the current steps we will follow to ensure the welfare of our team and clients.
You will be asked to fill out a questionnaire prior to being brought back into the treatment rooms. If any of the questions are answered with a Yes, you will be asked to reschedule.
You are advised to wash your hands both BEFORE and AFTER your appointment and to avoid rubbing your eyes or touching your nose or mouth while in the office. This has been proven to be the most effective method of prevention of transmission of the virus. Our bathroom and treatment rooms have sinks and disinfectant soap for this purpose.
Patients experiencing a fever or showing symptoms including runny nose and cough may be asked to reschedule.
Feel free to use the hand sanitizer available at the front desk or in any of the treatment rooms.
Patients may be asked to rinse with mouthwash prior to beginning treatment.
Certain treatment that involves a large number of aerosols may be postponed.
A rubber dam for isolation of the teeth to be treated and cover the throat will be applied, together with high volume suction.
We thank you for your cooperation and we wish you good health.
Sincerely,
Dr. Emily K O'Connor-Schwegman, DMD, and Staff