How to Avoid a Dental Emergency This Christmas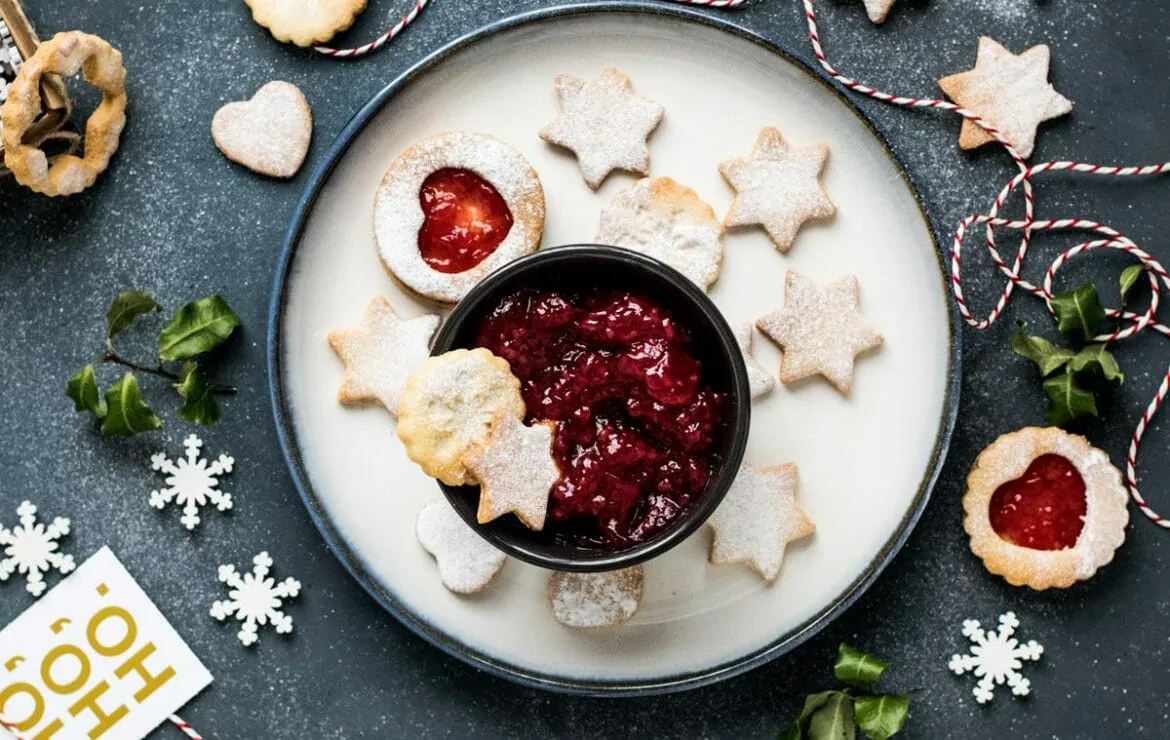 It's the holiday season, and with that comes a blizzard of Christmas parties, family gatherings, work functions, giving back and volunteering. With all the hustle and bustle, it's easy to forget to give your pearly whites a little extra treatment. At O'Connor Dental Care, we are here to tell you how to avoid having a dental emergency over the Christmas Holiday!
DO NOT use your teeth as a package, wrapper, or bottle opener!
Using your teeth as an opening tool can potentially lead to a chipped, cracked, or fractured teeth. Instead, use your hands or reach for a pair of scissors designed to handle the tasks. There is no need to break a perfectly good tooth to open that awesome Christmas present!
DO NOT crush ice cubes and hard candy with your teeth!
Avoid chewing, crushing, biting ice as you make the rounds at your holiday parties. Teeth can either break, requiring more extensive treatment, or become more sensitive causing unnecessary pain and discomfort. If you reach for that delicious tasting peppermint stick, make sure you let it dissolve in your mouth rather than biting directly into it. One wrong bite may cause you an emergency trip to the dentist office on Christmas! 
DO NOT shell or crack nuts with your teeth!
By using your teeth as a nutcracker, you can inflict serious damage to your teeth. When you reach to crack open that walnut or pecan, make sure you have the necessary nutcracker tool in your hand to allow you to enjoy the nut with all your teeth intact. 
DO watch out for sticky, chewy candy and food!
Believe it or not, these types of food can actually pull a large filling out of a tooth — or even worse, remove a crown off a tooth. Be aware as you make the food rounds at your holiday party to avoid these delicious, but dangerous, treats.
DO watch out for those Pesky Red Wine Stains!
Not only does red wine stain your clothes, it can leave unsightly stains on your teeth as well. Make sure you brush your teeth when you get home to keep your teeth stain-free. Better yet, invest in an electric toothbrush to help minimize any discoloration that could occur. 
The holidays are about spending time with family, friends, and loved ones. We do not want you to worry about your teeth during the C