Halloween Doesn't Have to Be Scary or Painful!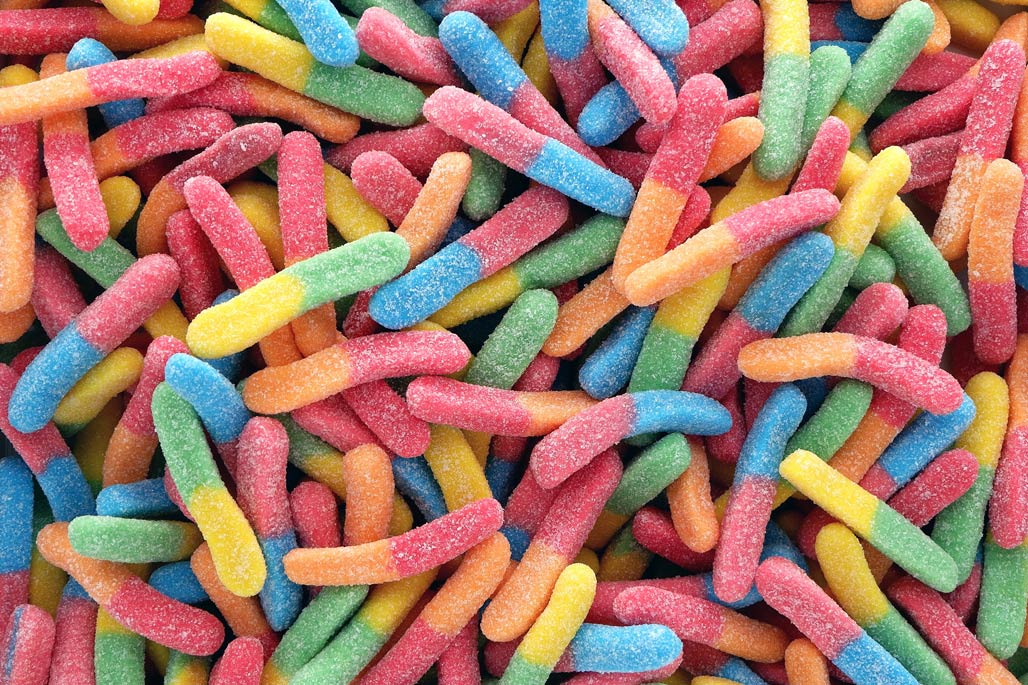 It's finally starting to feel like fall, and with the change in the seasons comes everything pumpkin spice and Halloween! Between the buckets of candy and the pumpkin spice lattes, we tend to forget about keeping our teeth healthy and changing color like the leaves outside. So, what's the deal with pumpkin spice lattes? And what candies should I keep an eye for in my trick or treat bag?
We know you may be wondering how is that pumpkin spice latte bad for me? or I only eat one piece of candy a day! Unfortunately, both of these Halloween favorites contain sugar, feeding harmful oral bacteria that excrete acid, eroding enamel and leading to tooth decay. At O'Connor Dental Care, we would never ask you to give up your favorite fall drink. We also love the flavors of the season — however, moderation is key!
The two basic problems with our beloved drink is the amount of sugar it contains, combined with the length of time you spend sipping it. These two factors create the perfect combination, like an Autumn storm, for tooth decay.
A couple of the ways pumpkin spice lattes can affect your teeth include:
Sugar — Pumpkin spice lattes typically contain more than 12 teaspoons of sugar. That's more than double the recommended daily limit per person!
Coffee Breath — As coffee sticks to your tongue, bacteria grow and cause bad breath. Try using a tongue scraper or brushing with your toothbrush to keep your tongue nice and clean.
Stains —Your teeth's enamel is porous, and coffee can sneak through the gaps causing tooth discoloration. An electric toothbrush can help minimize the stain, while teeth whitening can help to bring back a brighter, whiter smile. Ahh! My eyes!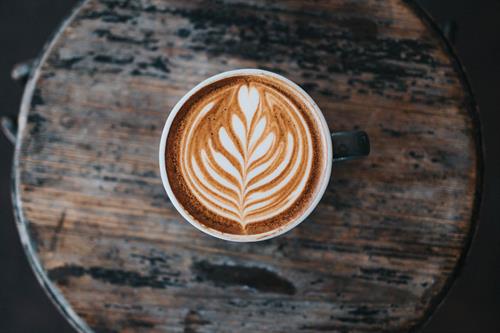 Now that we've talked about the "dangers" of pumpkin spice lattes, what about all that candy we receive from trick or treating? Here's what you need to know about the various types of candies that might find their way into your trick or treat bag.
Hard candy — If you chew on it, there's a risk of breaking a tooth. If you suck on it, then you hold a source of sugar in your mouth for an extended period. Both ways of enjoying your hard candy can lead to potentially scary dental problems.
Sour candy — These candies contain a lot of sugar and are highly acidic, so they can harm your enamel directly!
Sticky/gummy candy — While delicious, this type of candy can remain stuck on your teeth for a long time which can harm the enamel and cause cavities to form. In addition, you could run the risk of damaging your fillings which can become loose and fall out.
Chocolate — This is the least harmful candy since it does not stick to your teeth, and the cocoa in it has many beneficial properties. The darker the chocolate, the less sugar in it, so aim for dark chocolate and enjoy!
We love Halloween as much as you do and hope we didn't scare you out of having your favorite fall drink or piece of candy. Although, a good fright is in the 'spirit' of the season!
This is the perfect time to talk to O'Connor Dental Care about ways to protect your oral health throughout the holiday season. Give us a call at 859-441-0033 or click the 'Request an Appointment' button now!
Happy Halloween!! Be sure to brush well after enjoying your favorite treats.
(Image credits —Sylvanus Urban and Nathan Dumlao)