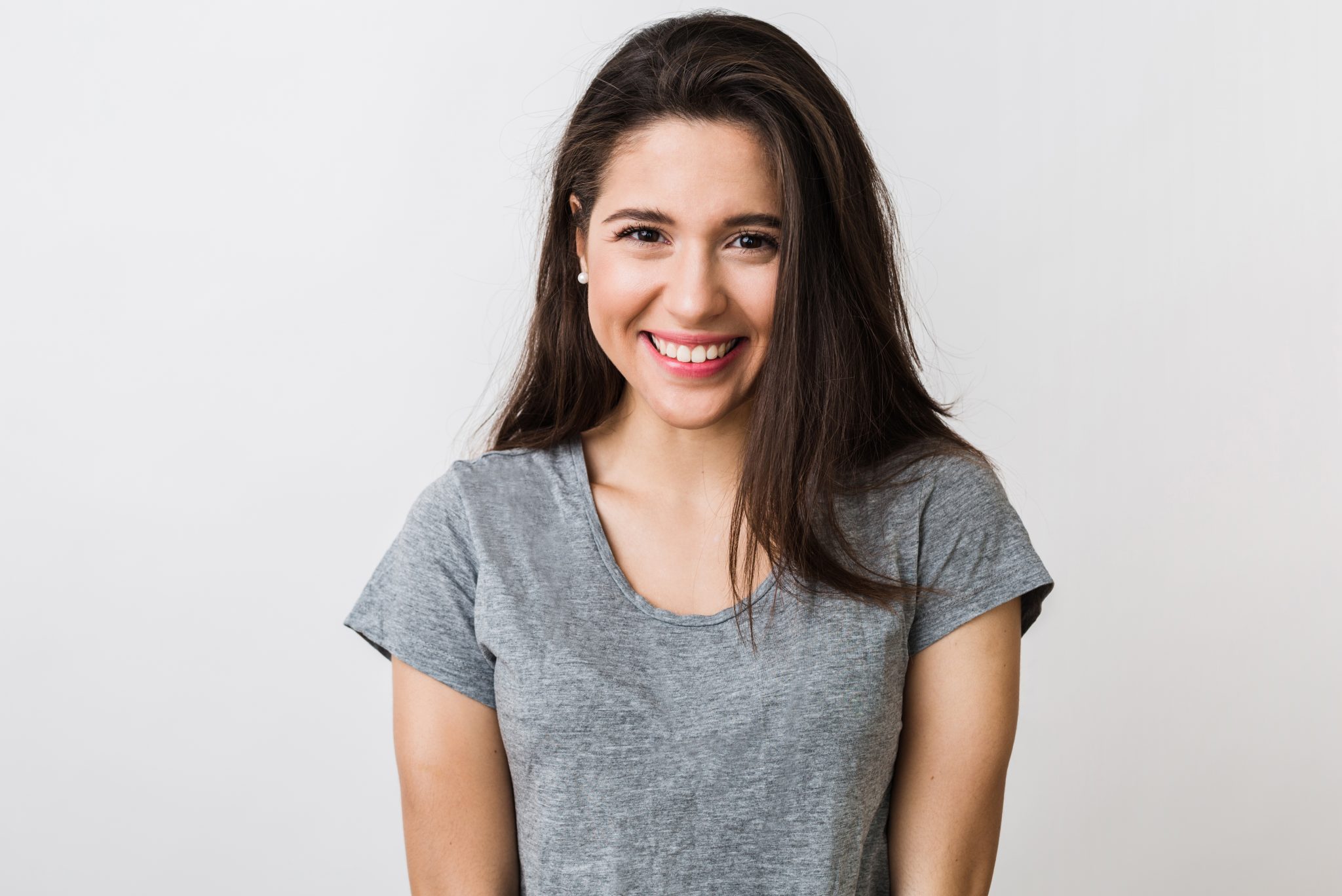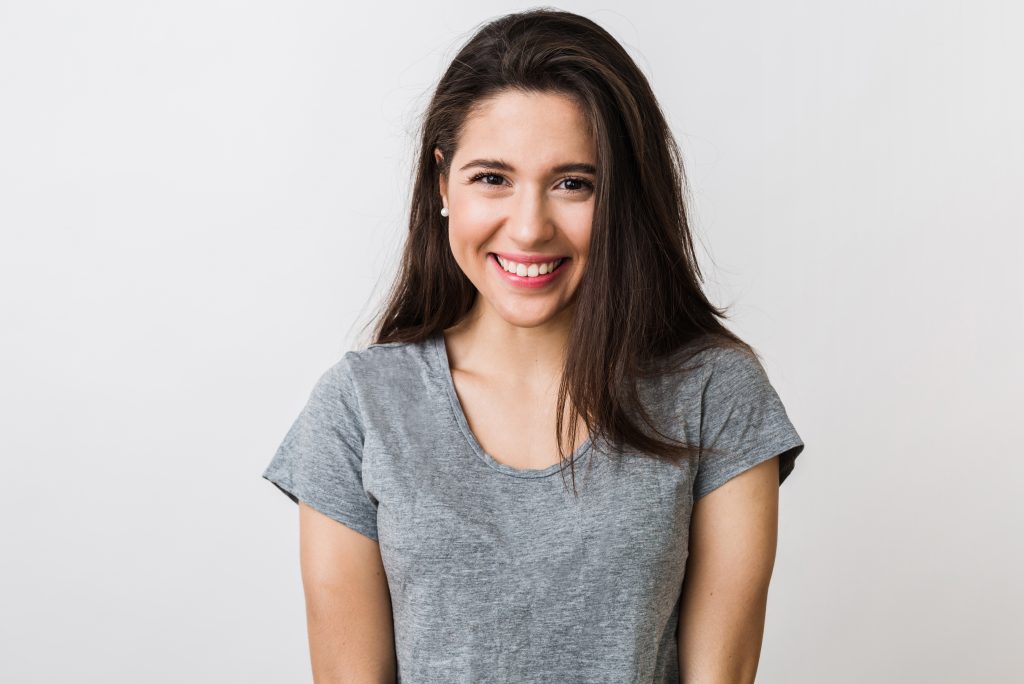 What is cosmetic dentistry?
Cosmetic dentistry is dental care that is specifically designed to keep your smile looking its very best. Cosmetic dentistry includes very varied treatments and a wide range of procedures, from teeth whitening treatments to porcelain veneers, bridges, crowns, and clear orthodontic aligners. All of these, and many others, are tools that you can use to enhance the look of your healthy smile. Cosmetic dentistry includes treatments that are perhaps not essential to maintaining the health of your teeth and gums, but enhance the appearance of your smile.
Why is cosmetic dentistry important?
Cosmetic dentistry is important because having a bright and attractive smile has been shown to be an influential factor in determining a person's confidence and pride in their appearance. This should come as no surprise when you consider the importance that your smile makes as a first impression.
Also consider that the better you feel about your smile, the more often you will use it! This alone should be reason enough to invest in cosmetic dental procedures to keep your teeth looking their best.
What types of cosmetic dental treatments can I choose from?
At O'Connor Dental Care, we provide the gamut of cosmetic dental procedures, including:
Dental Bridges and prostheses such as crowns or dental implants are used to fill in spaces where missing teeth may be detracting from an otherwise attractive smile.
Clear acrylic aligners such as Invisalign™ are used to straighten and align teeth without the need for braces.
Clear or enamel-colored braces may be recommended for those who are ineligible for clear aligners.
Dental Crowns, aka caps, and other types of dental coverings may be used to improve the appearance of the teeth while also strengthening and protecting them.
Enamel abrasion may be used to gently scrape away deeply embedded stains in the natural tooth enamel.
Dental bonding may be used to fill in chips, cracks, small holes, and other imperfections in dental surfaces.
Filling replacement is also available for those who want to replace their traditional unsightly amalgam fillings with new, attractive resin composite fillings that are the same color as tooth enamel.
Gum grafting and gum reshaping surgeries may be performed to enhance the shape, size, and appearance of the gums.
Implants may be used to anchor crowns as a means to replace missing teeth.
Veneers or laminates may be applied to protect and beautify the teeth.
Teeth whitening treatments are used to bring out the shade of white possible and enhance the brightness of your smile.