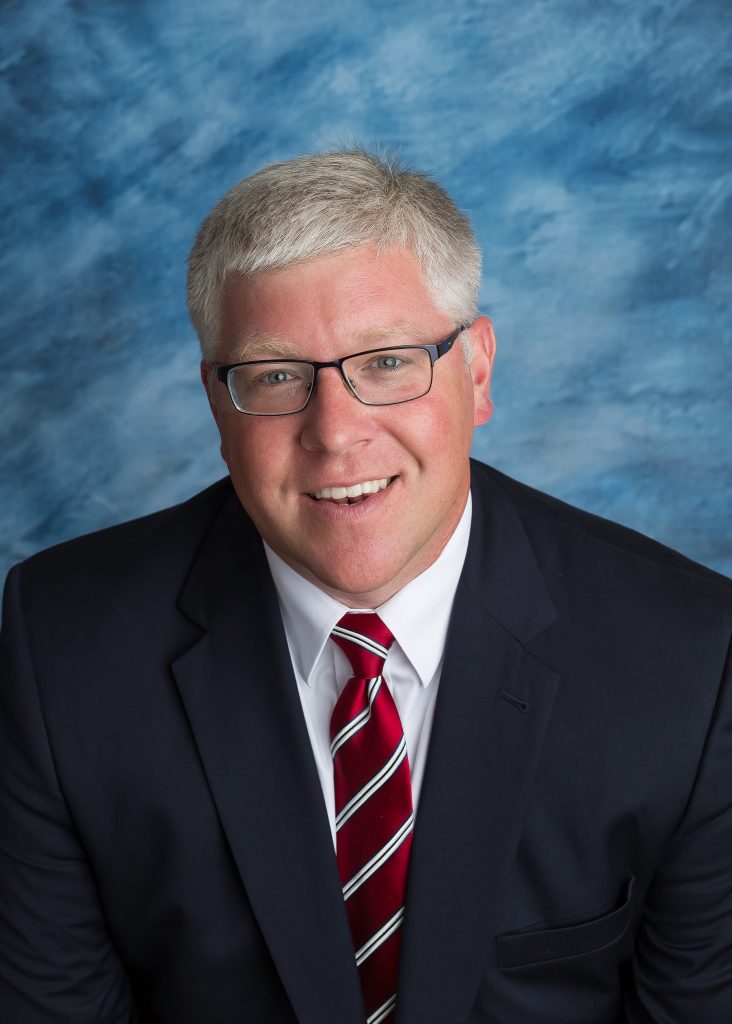 Get to Know Me
With 16 years of experience in the dental industry, Drew, office manager, is proud to oversee the patient's and team's experience from start to finish at O'Connor Dental Care. "I love people and making sure they have an extraordinary experience when visiting our dentists for care." In Drew's day-to-day interactions with patients, he clearly communicates the expectations for each visit. In doing this, he seeks to provide the patients with peace of mind that they will be taken care of to the fullest extent.
Drew has a Master's of Business Administration and has also trained in behavioral studies, profiling, public speaking, and conflict resolution. His motivating values include honesty, loyalty, and being firm but fair.
In his spare time, Drew enjoys playing guitar, tinkering with his cars, and coaching his son's sports teams. Drew has been married to Dr. Emily for 14 wonderful years and they have three amazing children. He's seen Ray Charles play live at a private party in Lexington, KY, Sang on stage with a Nashville studio band at friend's wedding, and has been asked to sit in with a local band, The Leftovers on occasion to perform.
Organizations and Associations
– Fort Thomas Business Association
– Lions Club of Fort Thomas
– Fort Thomas Corvette Club